Project A08
Dynamic confinement in soft porous crystals
Regulation of molecular heterogeneous organocatalysis by dynamic confinement in soft porous crystals
– New project since July 2022 –
We establish and use flexible metal-organic frameworks (MOFs) as innovative catalysts able to responsively adapt their internal micro/mesoporous confinement by molecular recognition. Catalysts will be covalently attached to the framework backbone with different cell size resulting in a defined spatial orientation and specific local chemical environment of the catalytic site within the MOF crystals. Parallel to the catalytic process we will experimentally study the dynamic responsive framework deformation and investigate the mechanism of dynamic confinement and its effect on transport and catalysis properties by molecular dynamics simulations.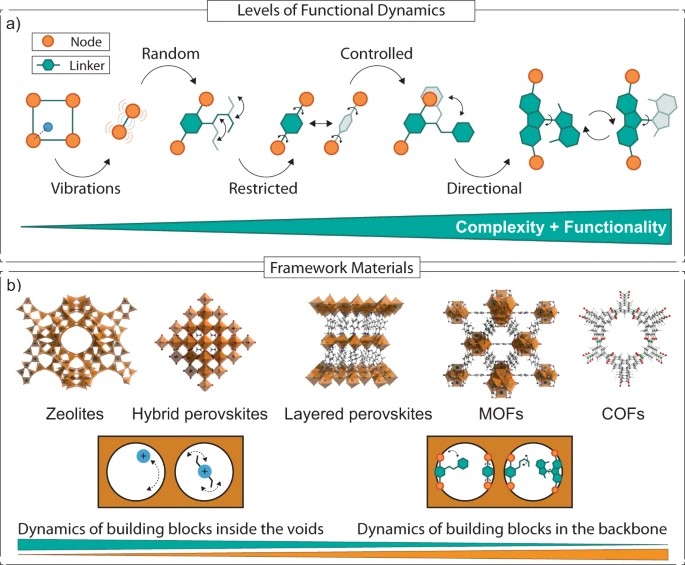 S. Krause and J. V. Milić Commun. Chem. 2023, 6, 151.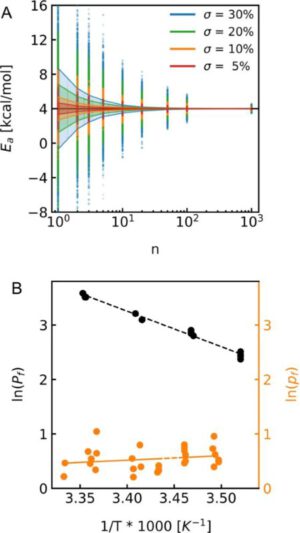 J. Wachlmayr, G. Fläschner, K. Pluhackova, W. Sandtner, Ch. Siligan and A. Horner Commun. Chem. 2023, 6, 135.
M. Kirchhof, K. Gugeler, A.-K. Beurer, F. R. Fischer, D. Batman, S. M. Bauch, S. Kolin, E. Nicholas, R. Schoch, Ch. Vogler, S. R. Kousik, A. Zens, B. Plietker, P. Atanasova, S. Naumann, M. Bauer, J. R. Bruckner, Y. Traa, J. Kästner and Sabine Laschat Catal. Sci. Technol., 2023, Advance Article.