All Open Access Publications
The CRC 1333 makes an effort to make a version of the published manuscripts publicly accessible whenever possible. Please find below those articles for which an open access option is available:
---
29 open access publications found: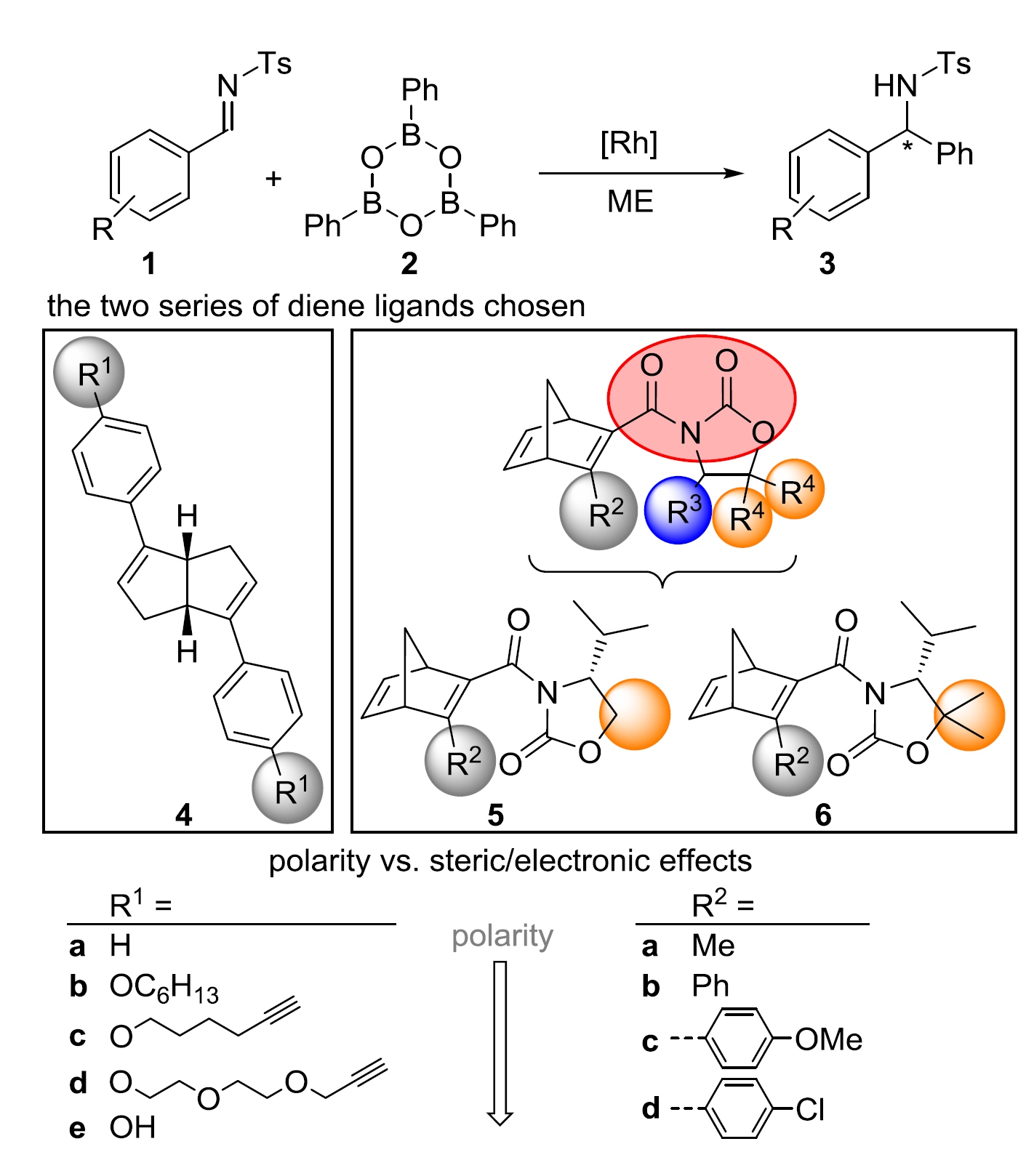 M. Deimling, M. Kirchhof, B. Schwager, Y. Qawasmi, A. Savin, T. Mühlhäuser, W. Frey, B. Claasen, A. Baro, T. Sottmann and S. Laschat Chem. Eur. J. 2019, 10.1002/chem.201900947.
Please find the submitted version of the article on the homepage of the Laschat-group.