All Open Access Publications
The CRC 1333 makes an effort to make a version of the published manuscripts publicly accessible whenever possible. Please find below those articles for which an open access option is available:
---
35 open access publications found: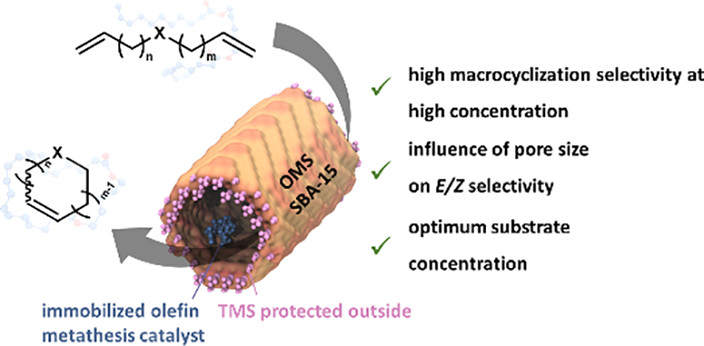 F. Ziegler, H. Kraus, M. J. Benedikter, D. Wang, J. R. Bruckner, M. Nowakowski, K. Weißer, H. Solodenko, G. Schmitz, M. Bauer, N. Hansen and M. R. Buchmeiser ACS Catal. 2021, 11, 11570-11578.