All Open Access Publications
The CRC 1333 makes an effort to make a version of the published manuscripts publicly accessible whenever possible. Please find below those articles for which an open access option is available:
---
38 open access publications found: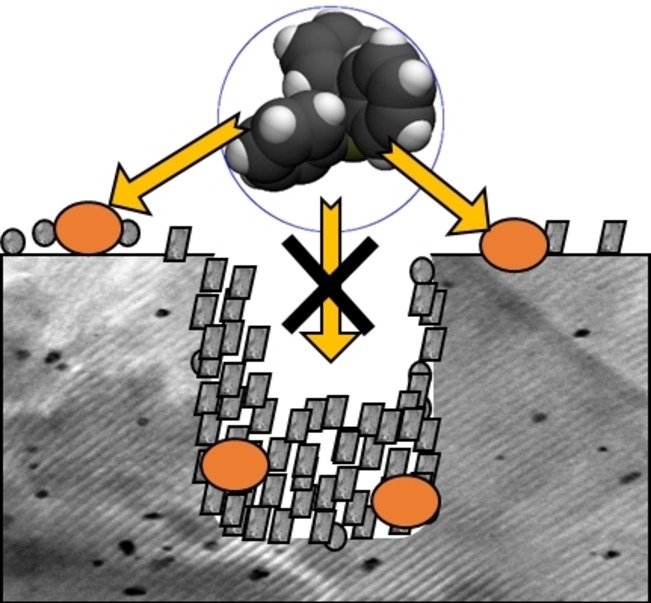 C. Rieg, D. Dittmann, Z. Li, R. Lawitzki, K. Gugeler, S. Maier, G. Schmitz, J. Kästner, D. P. Estes and M. Dyballa Chem. Eur. J. 2021, 27, 1–13.