In the summer semester 2023, we restarted our event series "Women in Science Career Talk" with three sessions taking place.
The aim of this event series in the CRC 1333 is to make outstanding female scientists from research areas related to the CRC visible as role models. It is intended to give young researchers an insight into the individual career paths of our guests and to encourage them to consider a career in academia regardless of their gender. It was also designed to give researchers of all genders an idea of the rewards and challenges they may face when pursuing a career in science.
The events have received very positive feedback during our sessions in Funding Period 1 and have given all participants interesting insights and suggestions.
All early-career researchers are welcome to discuss matters of career planning, diversity in academia, compatibility of work and family and with our guest.
In the summer semester of 2023, our first guest in this format was Prof. Brandi Cossairt, who also told us about the Women in Science Mentorship Network, which she co-founded.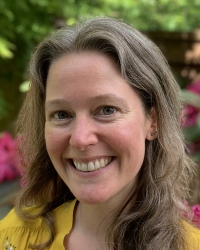 Dr. Constanze Neumann was able to give interesting insights into the study system and her scientific experiences in the UK and the US. Finally, Dr. Dorothea Wisser told us about her approach to science and her career path in Germany as part of a CRC project. She was also able to tell us about her experiences as a young group leader with a child.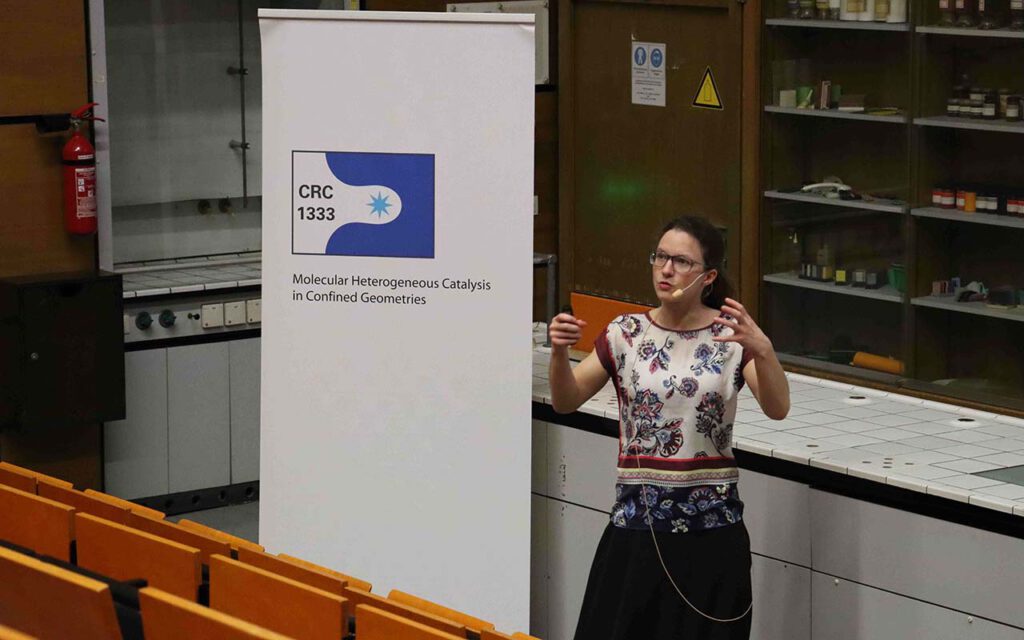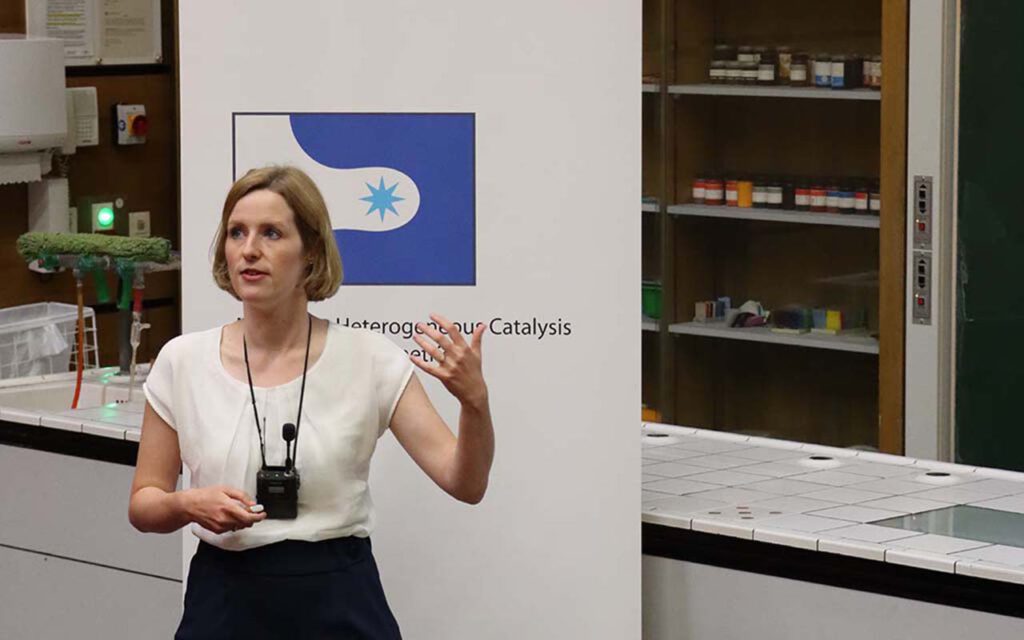 We are pleased about the increasing interest of participants of all genders and look forward to many more "Career Talks" in the future.